POSTINGS
Catching Fire teaser for the teaser trailer
Posted 1 month ago
13 notes
Posted 5 months ago
4 notes
Posted 7 months ago
20 notes
Posted 8 months ago
0 notes
Posted 9 months ago
12 notes
These links are no longer valid for my Hunger Games family. WHO WANTS TO BE THEM?
katniss
clove
annie
haymitch
cinna
cressida
Message me here if you want to be any of them
click here To check the complete family list (hg link) and message me if you want to be someone that hasn't been taken yet
Posted 9 months ago
1 note
✔ - needs work (tell me what needs work)
▲- good enough
★ - Perfect
Posted 9 months ago
1 note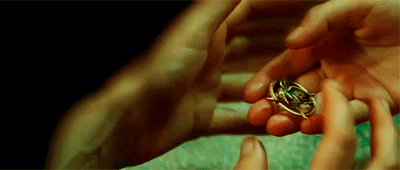 Posted 9 months ago
1 note
Lynn Cohe has been casted as Mags!

I think she's perfect for the roll, what about you guys?
Posted 9 months ago
1 note
who wants/needs a HG blog buddy for things like
promos that are done together
team blog things
possibly more followers
role play
and other things

if you do message me
Posted 10 months ago
0 notes
Hey there. Obsessed with the Hunger Games maybe just a smidge. Anyway please refer to my FAQ's page since i posted a lot of helpful info there (like if you want me to follow you). I can't WAIT till Catching Fire comes out. Thanks for visiting/reading this and may the odds be ever in your favor.
"Always"
-Peeta Mellark